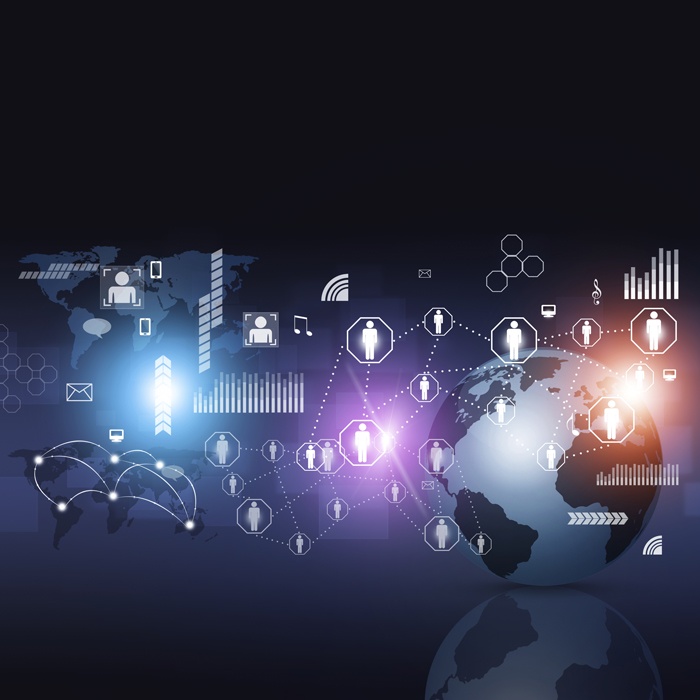 A GIS degree is technical and often attracts like-minded people. Schools do a great job of teaching those aspects of GIS including giving practical experience in GIS software applications like ESRI's ArcGIS. However there are a lot of skills critical to a career in GIS that are not taught during the degree program, and that is what this blog series is designed to address.
Critical GIS Skill #7: Keeping up with tools and technology
Tools and technologies are supposed to make our lives easier and more efficient. We know that often doesn't happen. In fact, we often work longer and harder with less to show than say 5-10 years ago. I remember in high school hearing that technology in the future will allow us to work an 8 hour work week – and the professor asked, what were we going to do with your "extra" leisure time? We all know that prophecy didn't come true.

The GIS professional has to be skilled in many tools and technologies to perform their job effectively. Chances are if you have been out of school for more than 4-5 years, and have not kept up with the latest technologies, you are getting farther behind. Here is a list of some of the tools and technologies you need to update in order to grow in your field.