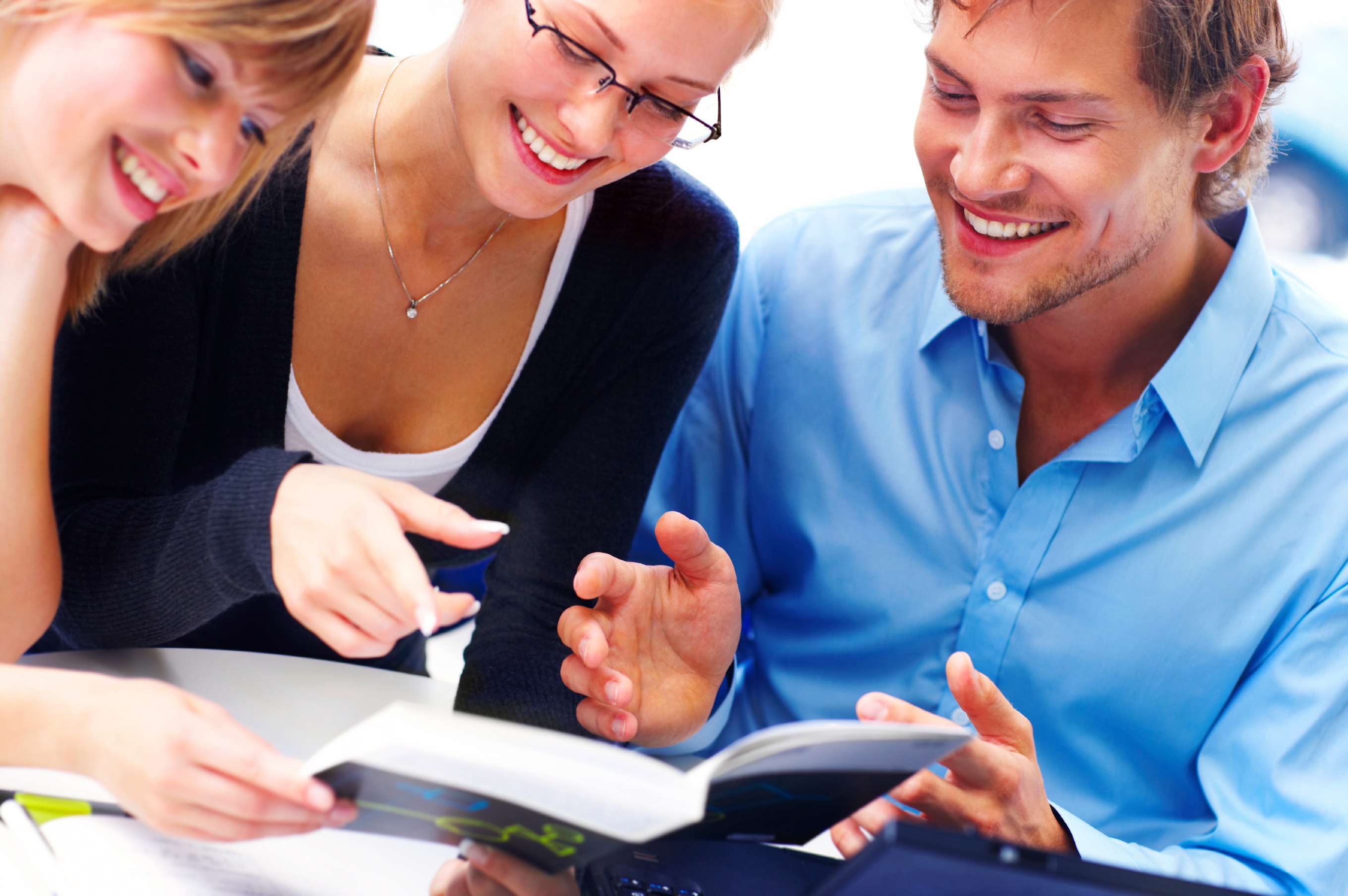 A GIS degree is technical and often attracts like-minded people. Schools do a great job of teaching those aspects of GIS including giving practical experience in GIS software applications like ESRI's ArcGIS. However there are a lot of skills critical to a career in GIS that are not taught during the degree program, and that is what this blog series is designed to address.
Critical GIS Skill #8: Teamwork & Leadership
Colleges attempt to teach leadership and teamwork by creating groups and assigning team projects. A common group scenario in college is where someone takes the initiative to "lead" the project. Assignments are allocated to the remaining team members, and then the fun begins. Inevitably, assignment timelines slip and issues arise. It's up to the leader or the group as a whole to ensure everyone keeps up with their assignments. But what frequently happens is a few of the team members accomplish the majority of the work. This is not teamwork and this is not leadership. What lesson are we teaching? As a GIS professional, you will run into similar situations. Here are some strategies to build a winning team.
Team Members: As in college, you don't always get to choose your team members, but when you do, choose wisely. Continually be on the lookout for the "right" people. Choose people that are competent in their area of expertise yet have strong communication and people skills. If you don't have a choice, know that all players have a place where they add the most value. Take the time to get to know your team members including their strengths and weaknesses. Place them in positions where they add the most value to your team, then help them grow as a team member.