The high-resolution NEXTMap 5 database is collected using Intermap's advanced airborne IFSAR sensor and is available in 36 countries around the world!
Key features and benefits:
High resolution 5m

posted elevation data, with incredibly high accuracies of 1.0m RMSE / 1.65m LE90 (region dependent)

Surface and bare-earth models for applications where the removal of surface features such as trees and buildings are needed.
Hydro enforced to ensure that water bodies are flat, coastlines are accurate, drainlines are detailed, and water flows monotonically
Advanced IFSAR technology - Collected using Intermap's IFSAR airborne technology that penetrate clouds, smoke, and haze to produce sharp, cloud-free, highly detailed images in all weather conditions
Seamless dataset that allows users to plan across large areas without worrying about seam lines, voids, interpolation, or other errors
The

NEXTMap

5

high-resolution

product suite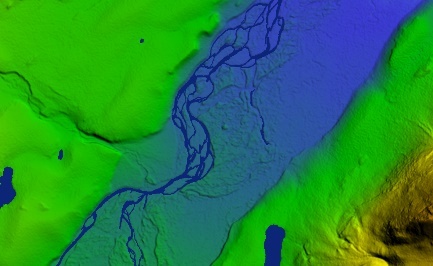 Digital Surface Model (DSM)
5m posted elevation data with surface features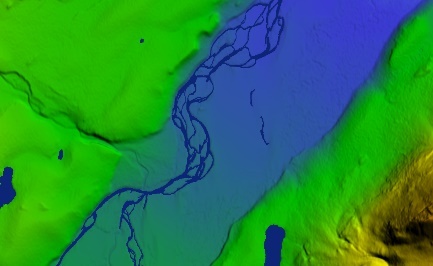 Digital Terrain Model (DTM)
5m posted elevation data of bare earth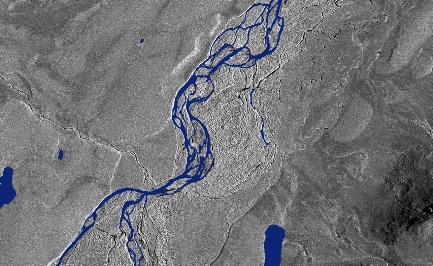 Orthorectified Radar Imagery (ORI)
up to 50cm cloud-free imagery
Download

the

NEXTMap

5 Datasheet
See the NEXTMap 5 difference
Grab the sliding bar in the image below and move left or right to view the NEXTMap difference.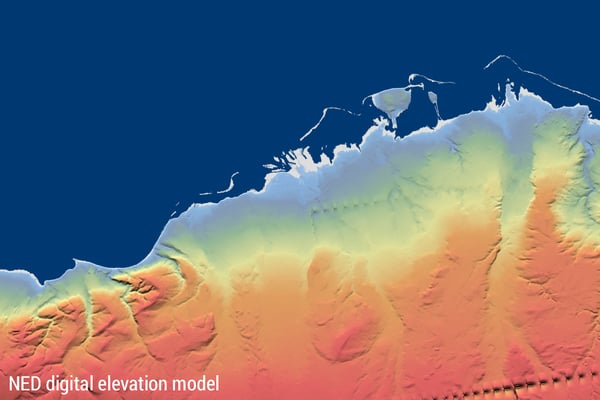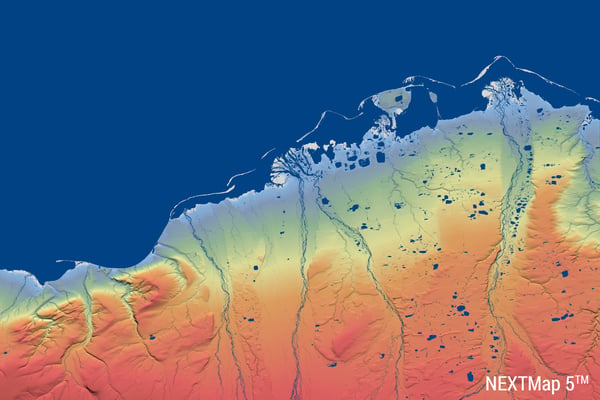 Countless applications
NEXTMap
5
is ideal for in-depth planning purposes that require thorough attention to detail.
Uses include, but are not limited to
:
Base, topographic, and geological mapping

Emergency response

Telecommunication and RF planning

Land cover classification

Forestry applications

Natural resource conservation

Environmental risk analysis

Infrastructure planning

Image orthorectification

Contour generation
Unlock your solution's full potential, no experience required
NEXTMap 5 is available for license via Data Subscriptions and via Intermap's cloud-based WebStore™.