Data Fusion allows for the seamless combination of multiple elevation datasets of varying resolutions and accuracies. Existing disparate datasets can be merged together to create a single unified dataset, while tilts and biases can be removed by aligning high resolution but poorly controlled data to Intermap's suite of highly accurate global base layers. New acquisitions can be planned to target high value areas with expensive high resolutions sensors while the rest of the project area can be covered by a more affordable option, saving the budget while preserving the accuracy where it is needed most. Across its wide array of use cases DEM fusion consistently allows users to get the most out of their elevation data.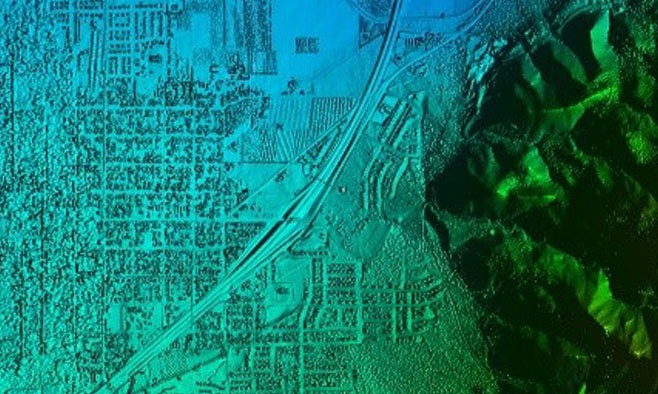 Orthorectification geometrically corrects distortions in imagery caused by terrain relief displacement, sensor system errors, viewing perspective, and atmospheric refraction. This allows users to obtain maximum benefit from their high resolution imagery regardless of the type of sensor used. Intermap's processing leverages highly accurate, homogenous NEXTMap® base elevation layers, a foundational component in effective orthorectification.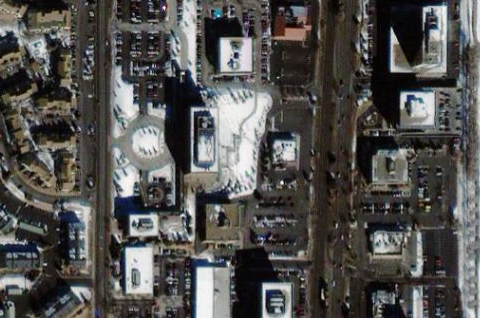 Feature Extraction enables a number of growing applications by pulling out the information the applications need from the data layers available. A combination of automation and Intermap's dedicated team of high-performance editors provide efficient feature extraction for a variety of use cases including hydrology, forest inventory mapping, urban infrastructure modeling, change detection, and road mapping.