A GIS degree is technical and often attracts like-minded people. Schools do a great job of teaching many aspects of GIS including giving practical experience in GIS software applications like ESRI's ArcGIS. However, there are many skills critical to a career in GIS that are not taught during the degree program, and that is what this blog series is designed to address.
Last week, my blog focused on the need to continually learn and grow by committing time, a budget, and by finding a mentor. This week, I'm looking at the need for GIS professionals to think outside the box.
So much of GIS is project based that we often forget how critical it is for GIS professionals to think strategically. Waiting for a data request to come through on a project will lead to last minute, quick purchase decisions. These project-based decisions often create issues such as having to deal with gaps in the data, discrepancies between datasets, and duplicate datasets.
For the GIS professional to think strategically, he or she must become intimately involved in the direction the agency is heading. This includes being aware of goals for the upcoming fiscal year or two. Ideally, part of the early conversations should be on project prioritization and budgets. Your unique understanding of spatial data can add tremendous value to those early decisions and possibly save your agency hundreds of thousands of dollars in unnecessary expenses.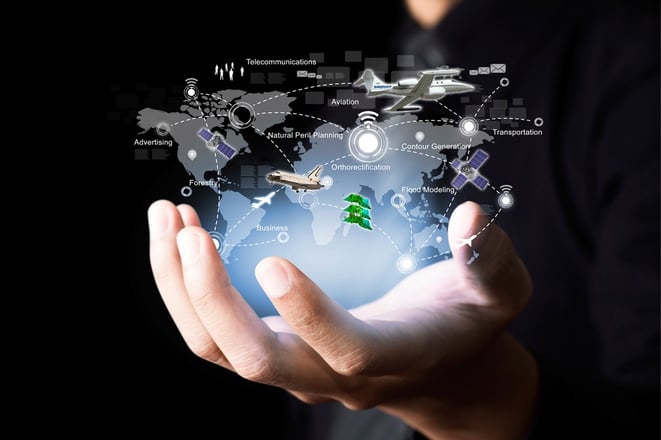 Becoming a critical part of the agency's planning process will increase your value and make it easier for funding of more strategic endeavors like updating your geospatial data and filling in gaps for a complete dataset. It will also place you in a great position to make significant project and program contributions.
Begin applying these steps and watch your career accelerate. Stay tuned for more critical skills your GIS degree didn't teach you. Add your thoughts and ideas on how strategic thinking has enhanced your GIS career below.