A GIS degree is technical and often attracts like-minded people. Schools do a great job of teaching those aspects of GIS including giving practical experience in GIS software applications like ESRI's ArcGIS. However there are a lot of skills critical to a career in GIS that are not taught during the degree program, and that is what this blog series is designed to address.
Critical GIS Skill #7: Keeping up with tools and technology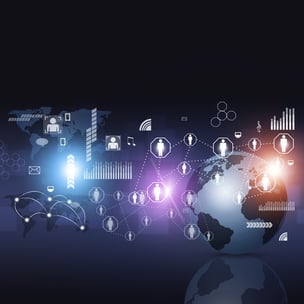 Tools and technologies are supposed to make our lives easier and more efficient. We know that often doesn't happen. In fact, we often work longer and harder with less to show than say 5-10 years ago. I remember in high school hearing that technology in the future will allow us to work an 8 hour work week – and the professor asked, what were we going to do with your "extra" leisure time? We all know that prophecy didn't come true.

The GIS professional has to be skilled in many tools and technologies to perform their job effectively. Chances are if you have been out of school for more than 4-5 years, and have not kept up with the latest technologies, you are getting farther behind. Here is a list of some of the tools and technologies you need to update in order to grow in your field.
Software Applications: Software applications that allow you to work with, view and share geospatial data like ESRI's ArcGIS suite are constantly changing with new features added on a regular basis. Are you using the most current version? Are you taking advantage of new features? When was the last time you were trained on new software features? Online and classroom courses are available to help you leverage the latest functions. Make it a goal to be proficient at whatever software applications you use for your job.
Geospatial Data: If you are a GIS professional for a city, county or state agency, think of your data strategically not on a project by project basis. Identify and fill gaps before a project requires you to rush into a data purchase. Is your data updated where current data is critical? Is the accuracy of the data appropriate for the location and your client's needs? How are you managing your data? Are your clients able to quickly obtain the data they need without your constant intervention? Keep abreast of new datasets and data management technologies to stay relevant as a GIS professional.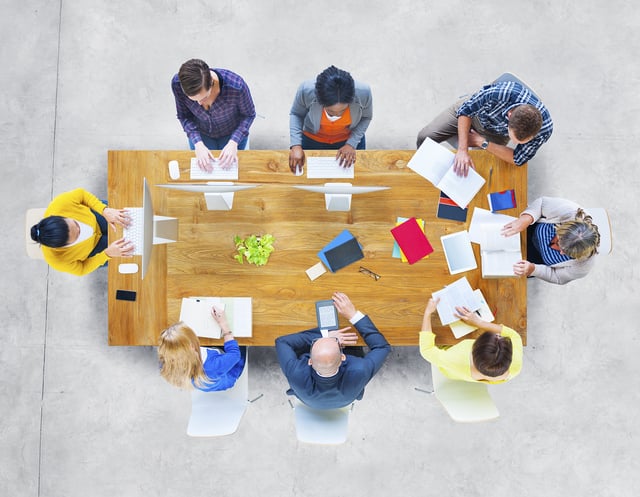 Web Services: The expectation for sharing geospatial data between departments, agencies and even the general public is becoming the norm. Therefore, improve your web service skills. Make your data available 24/7 to your clients through online services. Create a self-serve environment. This effort reduces time spent on data management and frees your time for more strategic objectives. Keep on top of new web service protocols and development languages that can improve client access while maintaining security of your geospatial data.
Other Disciplines: Review earth geometry and geodesy technologies. Remain current in key areas such as data quality, positioning systems, remote sensing and photogrammetry, cartography, programming, application development, and geospatial information technology. Keep abreast of the latest best practices in feasibility studies, cost-benefit analysis, and user-centered requirements. Understand and practice industry standards promoted by the Open Geospatial Consortium (OGC).
Continuous Learning: Since technology is constantly changing, it's important to keep up on those changes. Plan time weekly to research and study new technology. During your yearly planning, incorporate online or in person classes to continuously hone your skills. Don't rely on your agency or organization to fund your education, take that responsibility on yourself. Budget and plan for keeping up with tools and technology and you will set yourself apart from most GIS professionals.
Begin applying these steps and watch your career accelerate. Stay tuned for more critical skills your GIS degree didn't teach you. Add your thoughts and ideas below for the critical skills you believe your degree didn't teach you.
Here are links to articles of other critical GIS skills from this series.