Claim Your Free Demo and See How Custom Risk-Assessment Analytics Can Improve Your Underwriting.
This free demo will show you how InsitePro risk-assessment software can specifically support your underwriting.
Additionally, you'll see how InsitePro: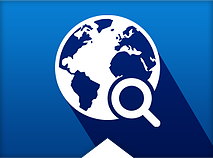 Is different from other risk-assessment solutions
Delivers a more complete view of individual risks
Improves underwriting profitability
Save time and increase profitability when underwriting. Get your free demo now.