Download Your Free Guide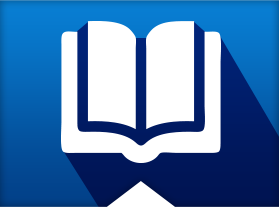 Writing cat risks in the coverage gap (i.e. where coverage is lacking) is key to growing a more profitable portfolio. However, the risks in the coverage gap are often too difficult to write.
Risk scoring analytics are a tool that can help you segment, and thus write, those risks in that "difficult" area.
Start writing the cat risks that your competitors aren't.
Download A Guide on How to Segment Your Way to Success to learn how you can use risk scoring analytics and increase your profitability by efficiently assessing risk in the coverage gap.