Drone Delivery: Toward the Future
Drone delivery is one of the most exciting segments of technology today. Heavy investment is advancing drone capabilities as fast as the markets are growing and shaping around it. The healthcare sector is an early adopter, with Zipline delivering medical supplies in Africa and AiRXOS delivering donor organs in Maryland. Not far behind will be internet shopping (with you-know-who) and air taxis.
Potential
The potential of drone delivery is huge, and it is being realized today. In fact, the healthcare uses of drone delivery are already saving lives: for example, Ghislane Ihimbazwe, a two-year old, was saved after she received an emergency delivery of two units of blood by a Zipline drone. In fact, she is credited as the first life saved by a drone delivery system…the first of very many to come.
Meanwhile, less critically, impatient internet shoppers are expecting quicker delivery of their purchases. Amazon and courier companies, such as UPS, are at the forefront of drone technology and regulation to deliver merchandise. Not only will drones deliver packages to their final destination, heavy-duty unmanned aerial vehicles (UAVs) will also operate within supply chains, between distribution centers (or "fulfillment centers" as they're now called).
Why drones?
Drone delivery is overcoming the main limitations facing ground transport: traffic congestion and remote delivery sites. These two concerns are life-and-death in healthcare, which is why medical deliveries are leading the way. Regulators have proven to be sympathetic to UAVs when they can save lives. The regulations being established will subsequently oversee all other drone delivery operations, creating a framework for Amazon, UPS and others to work in.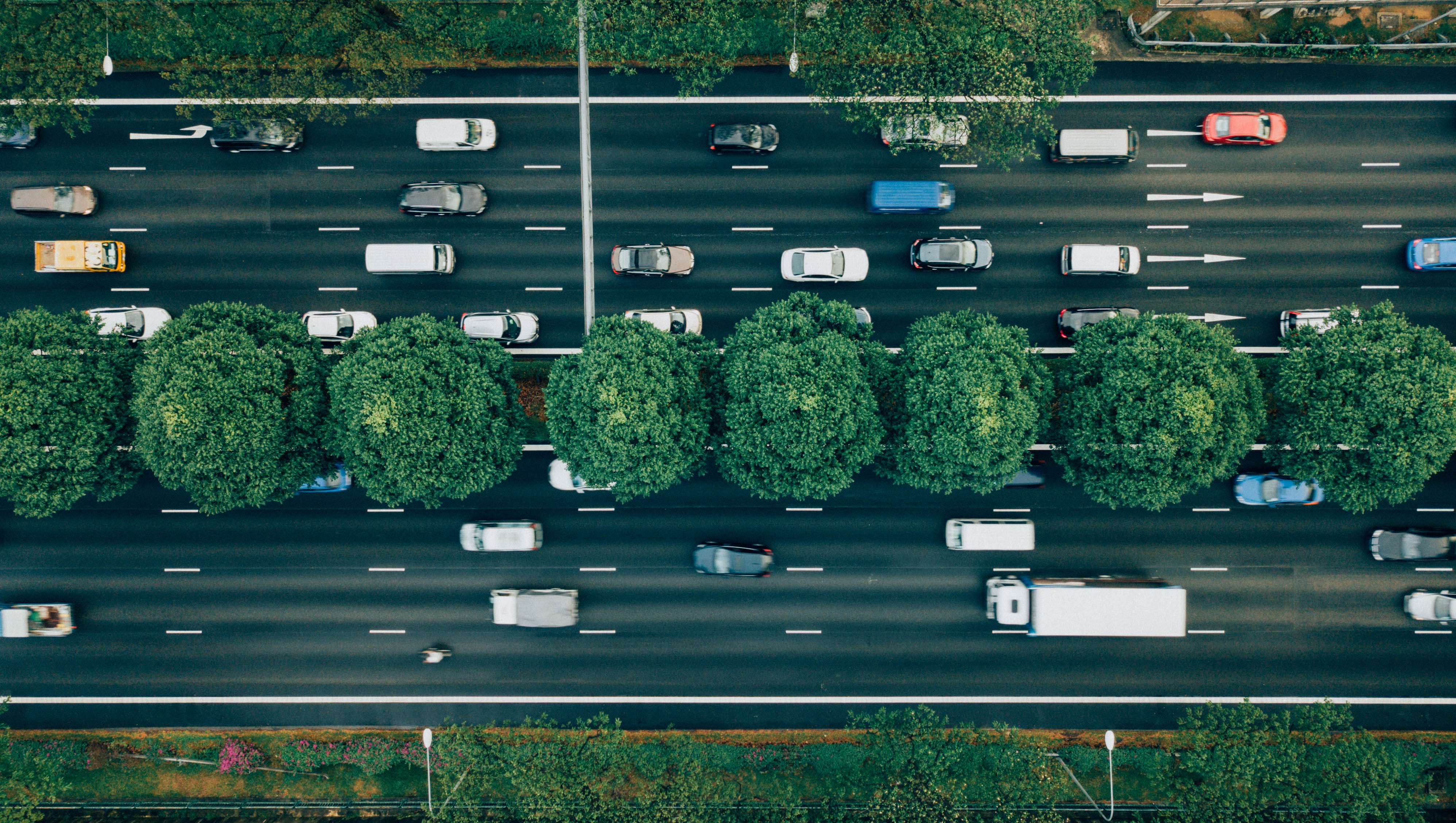 Challenges
While drone delivery is taking off around the world, challenges remain. UAVs are limited in range and they can only carry much smaller payloads compared to other modes of transport. To overcome these limitations, delivery companies require extensive infrastructure for distribution, including tight networks of bases for inventory storage, take-offs and landings, and charging. They also require more sophisticated navigation and obstacle avoidance since it is all automated. But these challenges will be overcome as more and more investment is directed at solving them.
Drone delivery is brand new technology that is here to stay. UAVs are already saving lives, and will be a part of everyday life sooner than you might think. Flying around in pilot-less taxis and having online purchases delivered to your door in minutes might sound like the future, but it is practically already happening.
As a growing market, there is a lot to unpack when comes to discussions surrounding commercial UAVs. In future articles, we'll continue to explore the possibilities and applications of drone technology, and delve deeper into some of the limitations and regulations affecting drone operation in the industry today.
We at Intermap Technologies® are passionate about geospatial technology and applications. We work with numerous industries, including the UAV industry, to provide location-based solutions. This blog series will highlight how geomatics plays an important role in UAV operations.