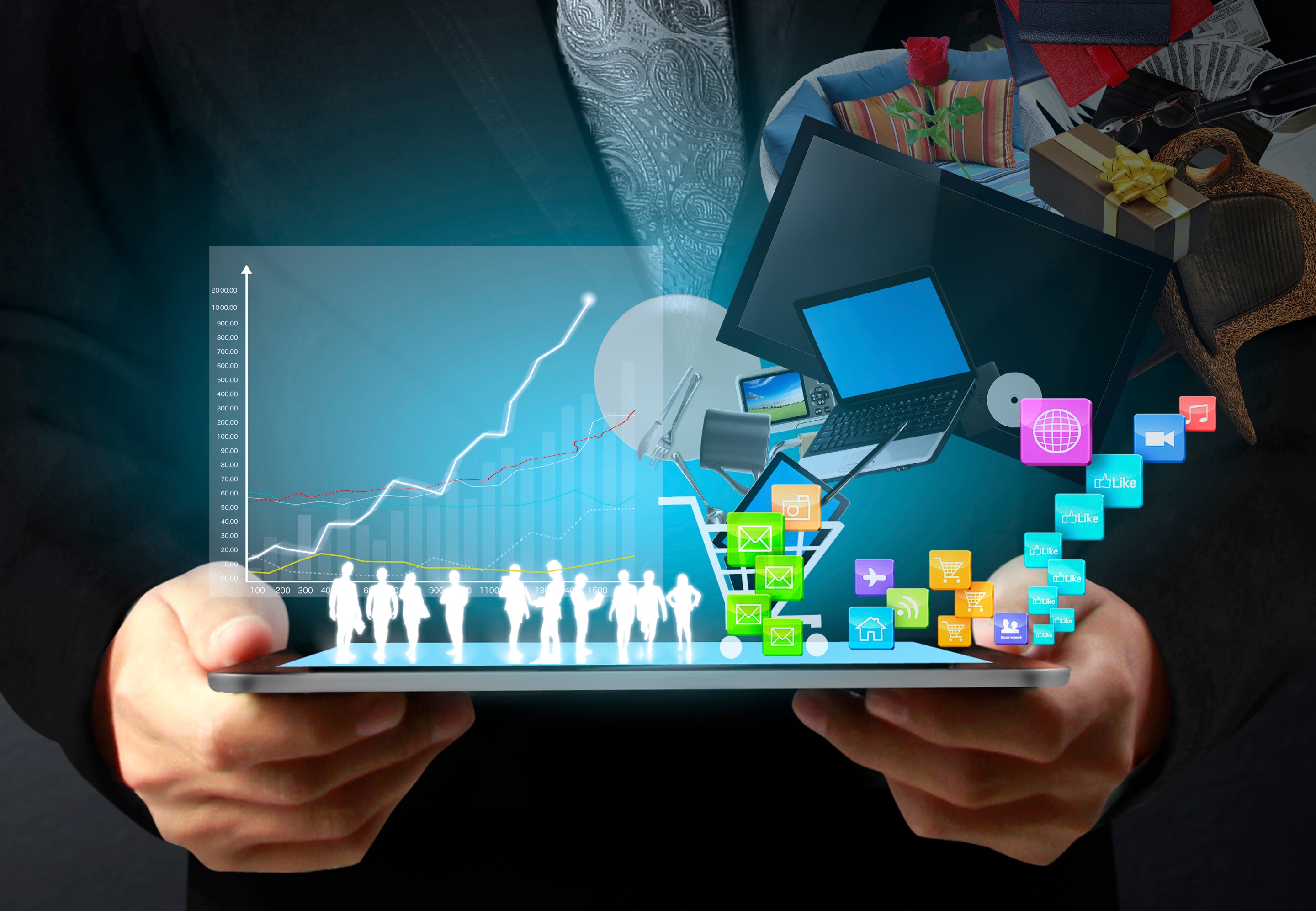 My last two blog series focused on critical skills #1 and #2. This week, I continue my series focusing on critical skill #3 – Understanding priorities and the most critical times.

Critical Skill #3: Understanding Priorities and the Most Critical Times
What do you do when you first get into work? Do you stop by the coffee machine and chat with your colleagues? Do you turn on your computer and check your personal email or your favorite social media site? Do you answer emails that have cropped up overnight? Do you dig-in right where you left off yesterday? Have you ever gone through your day wondering what you accomplished that day? There are critical times in our day, week, month, and year that can mean the difference between success and failure. It can mean the difference between moving up or moving out of your current agency or position.