NEXTMap World 30 offers high value in an economical, comprehensive digital surface model (DSM) for the entire U.S., China, India, Russia, South America, Africa, the Middle East, the Asia Pacific region, and the polar ice caps.
Using advanced proprietary technology, World 30 fills the voids and corrects the errors inherent in the standard data available from resources such as the ASTER GDEM. The result is the highest quality global DSM available at this price point.
Key features and benefits:
Prime accuracy. For planning done right the first time, a combination of the world's most advanced technologies provides detailed elevations across the globe.
Total coverage. With 100% comprehensive inclusion of the Earth's entire 150 million square kilometers, you have one source for all your global data needs.
Extensive flexibility. Perfect for a diverse range of applications across many industries including, but not limited to:

Agriculture
Telecommunication
Energy
Risk planning
Water management
Defense
Military
Government services
See the accuracy for yourself: Grab the sliding bar and move left or right to view the World 30 difference.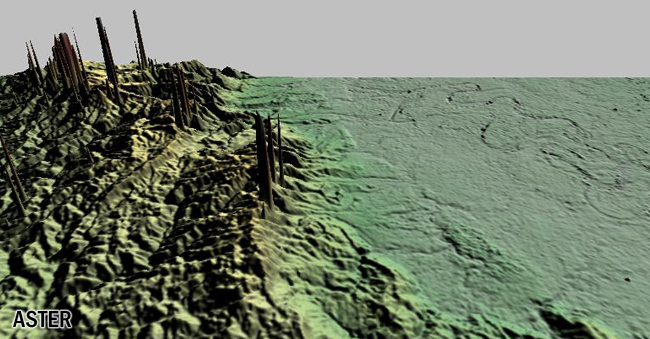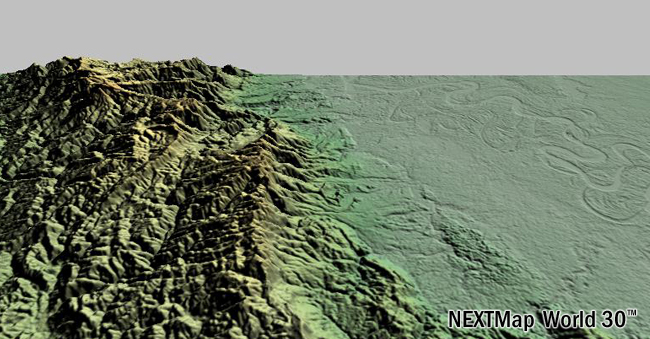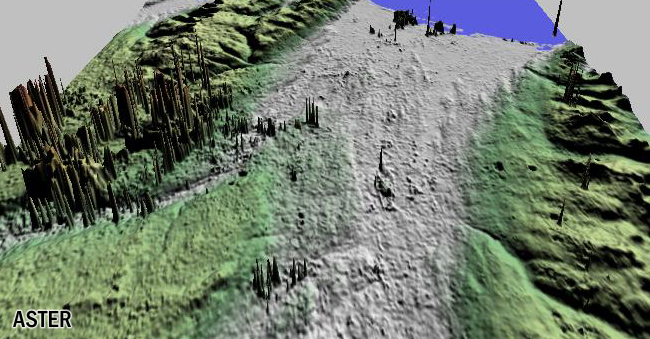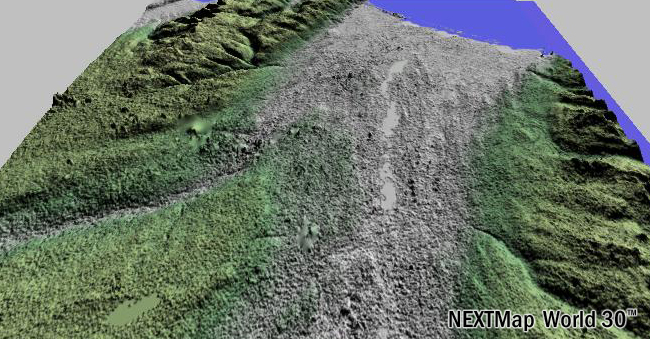 ASTER digital elevation model (left) compared to NEXTMap World 30.