Flood risk is a unique peril to underwrite because it behaves so differently than other perils, including other natural catastrophe perils. There are three distinct types of flood risk, and everywhere has at least a little risk of flooding (not just beside rivers and the ocean). These characteristics demand flood underwriting software that can:

Assess flood risk at an address level
Evaluate different types of flood, using multiple datasets and models
Deliver risk segmentation and rating information that differentiates the varying risks from the riverside to the high country
Apply a company's view of risk in the risk assessment to ensure the right types of risk are underwritten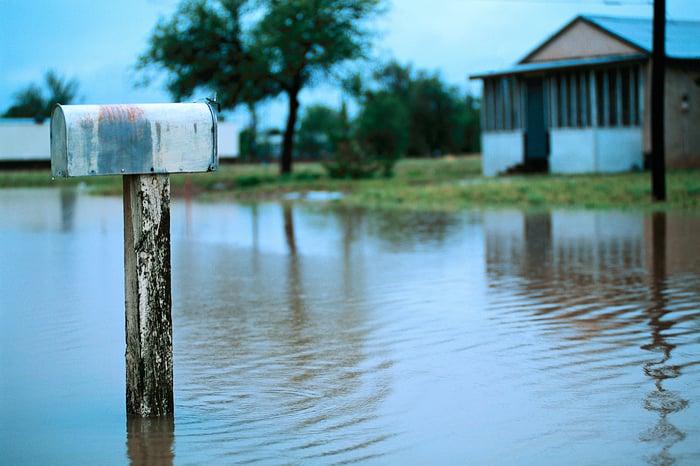 Effective and efficient flood risk assessment analytics lead to increased profitability by ensuring greater efficiency and a portfolio full of risks that are priced appropriately based on the risk. Analytics that are tuned to match a specific view of risk ensure smoother accumulation and reinsurance across the company.
Want to learn more about flood? Click here for a crash course on three common types of flood to help you better assess your risk.