NEXTMap World 30 offers high value in an economical, comprehensive digital surface model (DSM) for the entire world including the polar ice caps.
Using advanced proprietary technology, World 30 fills the voids and corrects the errors inherent in the standard data available from resources such as the ASTER GDEM. The result is the highest quality global DSM available at this price point.
Key features and benefits:
Worldwide

Coverage:

 With 100% comprehensive inclusion of the Earth's entire 150 million square kilometers, you have one source for all your global data

needs

Consistent

Global

Accuracy:

For planning done

right

the first time, a combination of the world's most advanced technologies provides detailed elevations across the globe

with

an a

bsolute vertical accuracy of

10m LE95

Void-Free

Data:

 

World 30 ensures

you

have seamless coverage

that is

free of blunders, seam lines, or spikes

that are

visible in other global datasets

Competitive price:

World 30 is economically priced to

provide high value to your organization

Extensive flexibility: 

Perfect for a diverse range of applications across many industries including

Agriculture

,

Telecommunication

,

Energy

,

Defense

,

Military

,

and

Government services
The World 30 Product Suite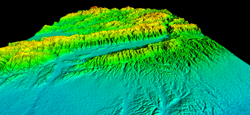 Digital Surface Model (DSM)
30m posted elevation data with surface features
Download

the World 30

Datasheet
See the World 30 difference
World 30 has removed blunders, wells, spikes, voids and other artifacts inherent in ASTER, SRTM, and other global datasets. Grab the sliding bar and move left or right to view the World 30 difference.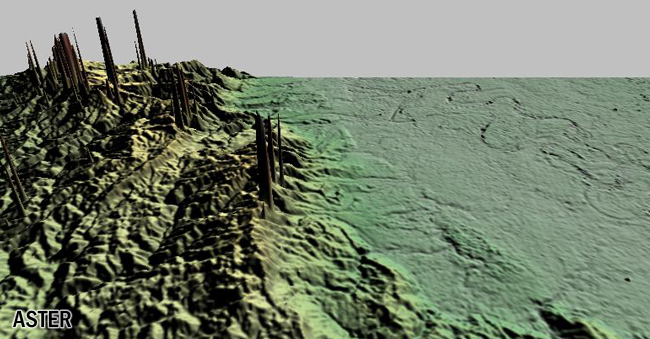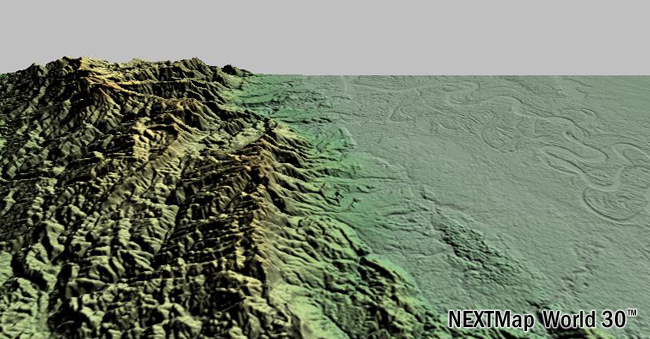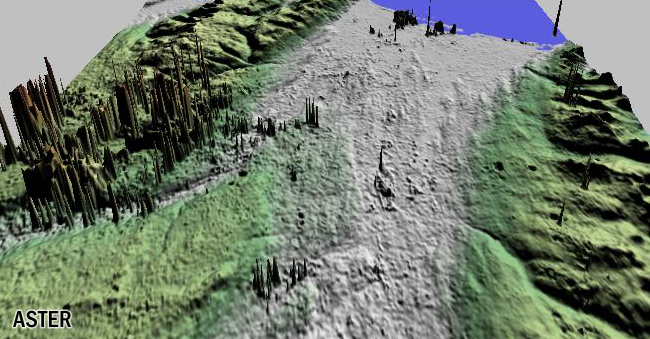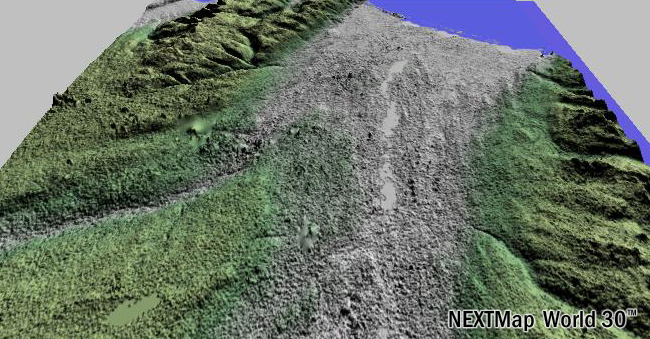 ASTER digital elevation model (left) compared to NEXTMap World 30.
Access World30 data now



Intermap's World30 Data is available through Data Subscriptions and via purchase on our WebStore™. Need custom data? Intermap provides custom Data Collection services around the world through its fleet of aircraft and satellite partners.