Data is an essential component in advancing modern civilization. From assessing land cover, slope, and aspect, to planning a new community, to mobilizing a military operation — and so much more — much of daily life depends on data.
A solid foundation for your business
Intermap's Foundation Data layers provide the framework necessary for governments and businesses to make informed decisions and find intelligent solutions to their planning challenges.  Intermap offers some of the most homogeneous imagery and accurate elevation products commercially available today.
Elevation Data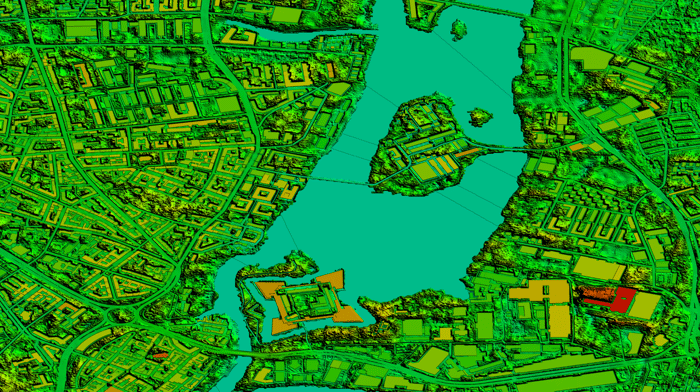 NEXTMap One™
Global 1m DSM and DTM