The NEXTMap World 10 digital elevation model (DEM) provides a seamless digital surface model (DSM) and a digital terrain model (DTM) for the entire world. A 10-meter ground sampling distance (GSD) allows for demanding geospatial analyses anywhere on the planet.
Key features and benefits:
Worldwide Coverage: 

100% inclusion of the Earth's entire 150 million square kilometers enable comprehensive analysis

Global DTM:

 Obtain DTMs— with vegetation, buildings, and other features digitally removed — for any location in the world

Consistent Global

Accuracy

:

Absolute vertical accuracy of

10

m LE9

5

for both

DSM

and DTM

Detailed

Terrain Features: 

World 10

is posted at 10m and reveals spatial detail and

terrain features that are not distinguishable in competitive digital elevation products

Void-Free

Data:

 World 10

ensures

you

have seamless coverage free of blunders, seam lines, or spikes

that are

visible in other global datasets
The World 10 Product suite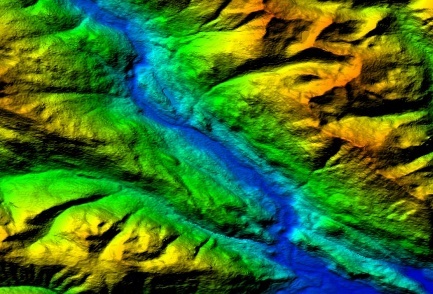 Digital Surface Model (DSM)
10m posted elevation data with surface features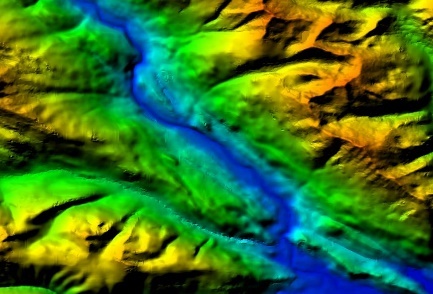 Digital Terrain Model (DTM)
10m posted elevation data of the bare earth

See the World 10 difference
See what you have been missing as roads and dried river beds that cannot be seen in other DSMs — including SRTM3, SRTM1, and others — suddenly appear. Below are just a few examples of the terrain features uncovered by World 10.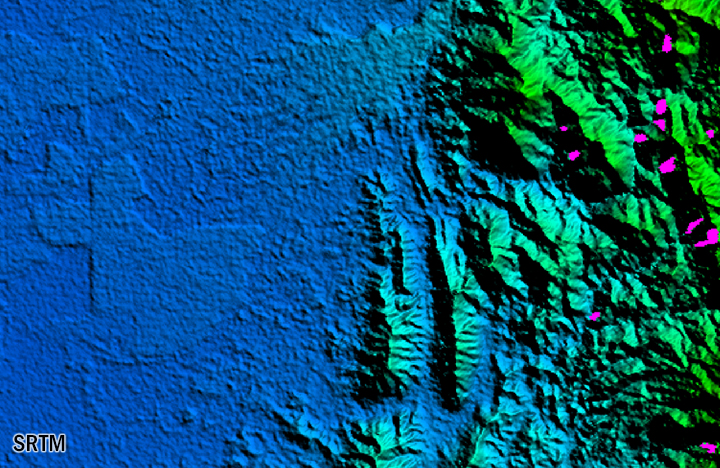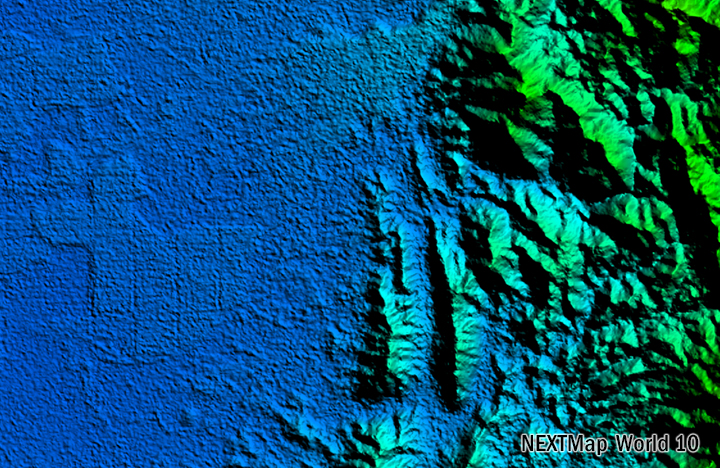 SRTM digital elevation model (left) compared to NEXTMap World 10.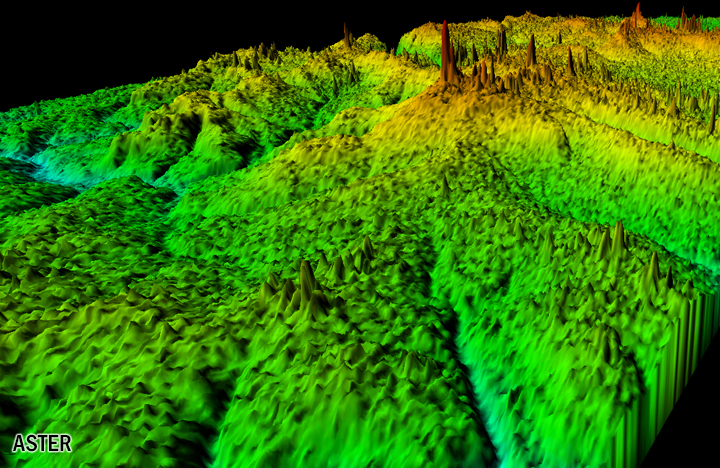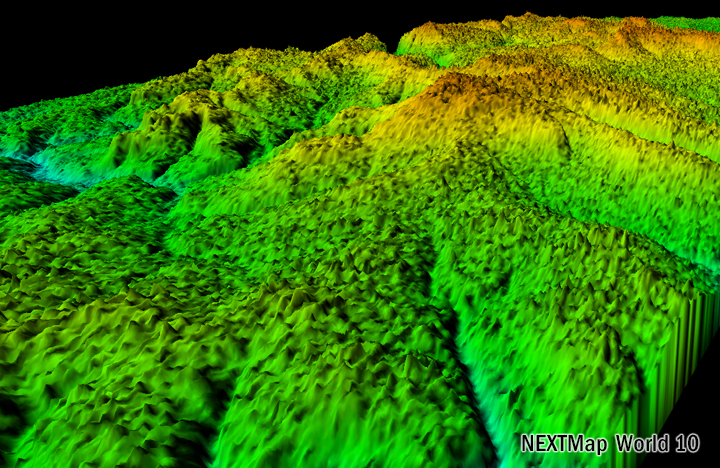 ASTER digital elevation model (left) compared to NEXTMap World 10.
Access World10™ data now
Intermap's World10 Data is available through data subscriptions and via purchase on our WebStore™. Need custom data? Intermap provides custom data collection services around the world through its fleet of aircraft and satellite partners.