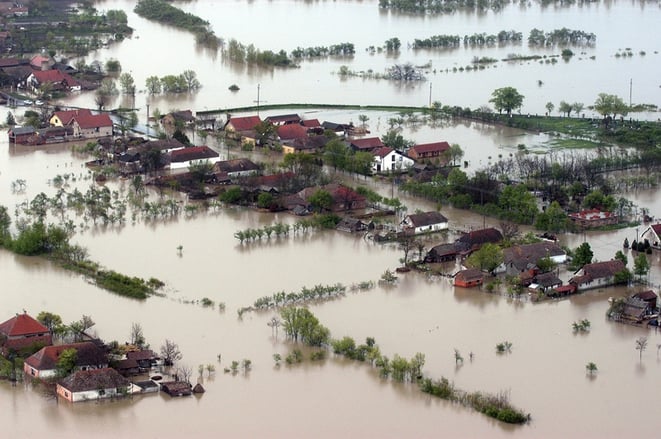 As this blog likes to point out, the best way to evaluate flood risk is with risk scoring. We could look back at how it improves underwriting, we could watch it in action, how it works, or go deep into how it works in a specific region (like California's Central Valley).
It is with a little bit of excitement that today the Risks of Hazard can help announce the availability of a Canada Flood Risk Score, with InsitePro. This is a risk scoring algorithm that is already giving underwriters in Canada an edge over those without it. What's it based on? The best available geospatial data, including:
High-resolution, bare-earth elevation data
Precise hydrographical information (i.e. where the water is)
Unique flood-hazard maps
Each of these datasets are very helpful for underwriting, but one without the others is not enough. And introducing the datasets as "datasets" to underwriters is a sure way to introduce confusion. That is why the datasets need to be combined with a scoring algorithm. That gives underwriters a number they can easily and intuitively use for selection and pricing.
We are excited to continue our expansion into Canadian flood underwriting with this scoring algorithm. As Canadian insurers and underwriters fill the flood protection gap with remarkable urgency, this new flood risk score can help make this service to society profitable and efficient for those who use it.