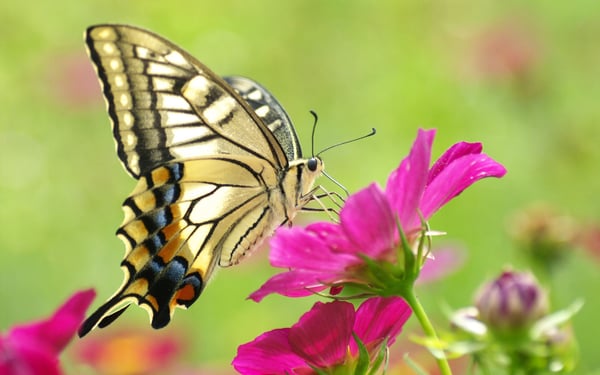 It's spring, which means one thing: The Flood Conference. Oh, it also means flooding in Hawaii, but that's different.
The Flood Conference is our favorite show on the calendar, and not just because spring is such a nice time of year in the nation's capital. Here are the top three reasons why:
3. It's all about the flood. Unlike other shows and conventions, flood is the main event. It's the ONLY event. That's pretty cool.
2. The après-show scene is so fun. Unlike other insurance events, the Flood Conference doesn't have a bunch of offsite functions and parties. Everyone ends up in the same place when the sessions are done, which is neat.
1. Flood is exciting these days! It's front page news. It's on TV and Radio. It's a BIG deal, and The Flood Conference is at the heart of it. While nothing will change on the Thursday after the show, any changes that do come to flood insurance probably start at the Flood Conference in one way or other.
For these reasons (and because Hawaii does flood), we'll see you in Washington June 10 -12!