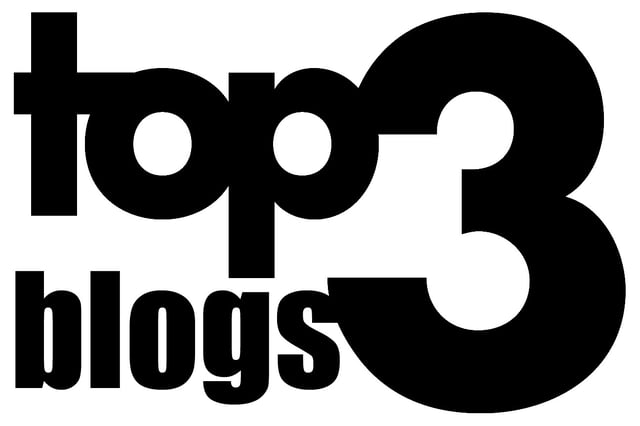 One of the shortcuts that every blogger uses is using a Top 3 list of blogs they're already written. With the end of the first quarter of 2017, it's time for Risks of Hazard to shamelessly use that shortcut. Without any ado:

3. Proper Flood Insurance is Coming This post lauded the filed flood rates from Palomar, which is the first set of filed rates NOT based on any NFIP stuff. It was a hit – even with people not working for Palomar.

2. Underwriting Automation Inevitable Path to Success For this one we took a deep dive into an article from Insurance Thought Leadership, and then we leveraged their social media presence (that really rocks) to get such high readership.

1. Cat Models are not for Underwriting It wasn't even close. This blog really got some discussion going, and the readership was both high in numbers and broad in types of readers. A success, for a blogger, anyway.