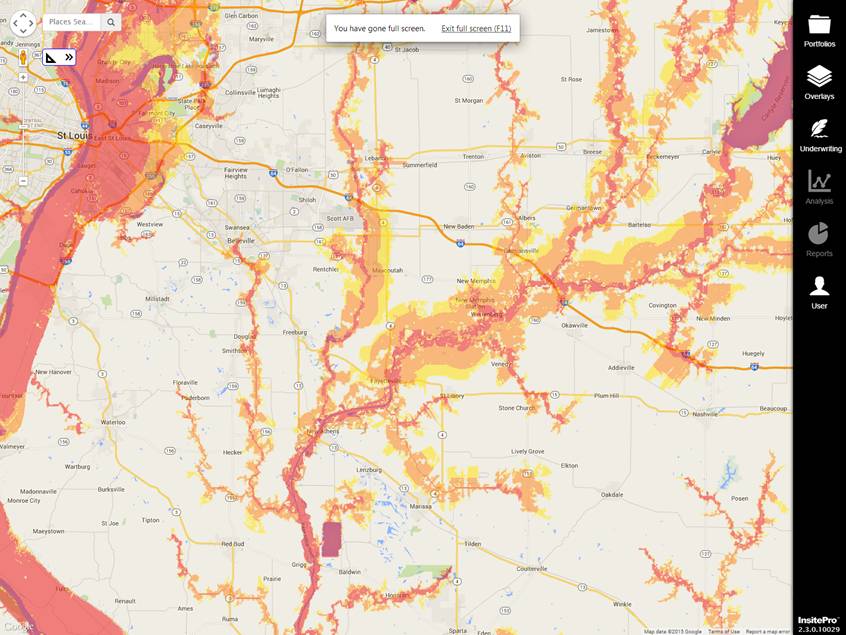 With the release of
FloodScope
™
, our risk assessment software,
InsitePro
™
, now comes with two flood models that users can use for evaluating USA flood. Having multiple flood models is useful for creating
flood risk scoring analytics
because it allows the scoring to consider more than one view of the risk, and to leverage a correlation analysis to account for the uncertainty aspect of a location's risk; e.g., if two models agree, uncertainty goes down. Working with these two flood models also presents an opportunity to explore an aspect of flood models not frequently discussed in flood modeling literature: the bias. The two flood models that are available for all InsitePro users in the USA are FloodScope and WorldFlood
™
, and they have demonstrably different biases.
What? Flood models are biased?