Recent Posts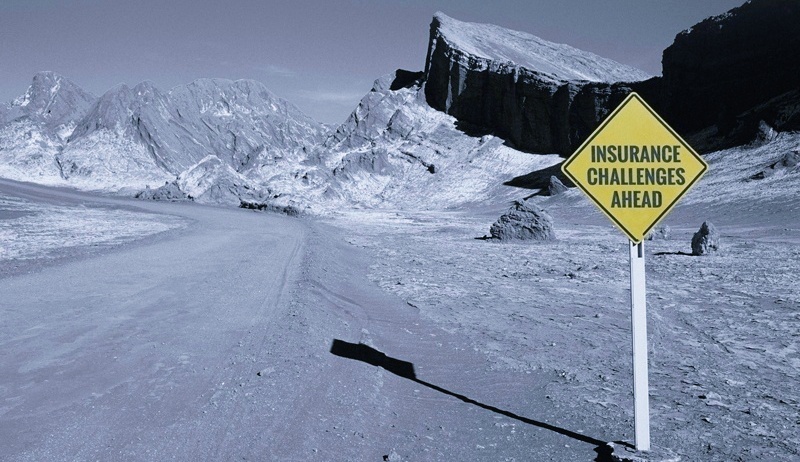 Last week, we explored how likely it is for insurance to be disrupted in 2018. It sounded rather unlikely.
Read More
Topics: Flood Insurance, Property Insurance, Flood News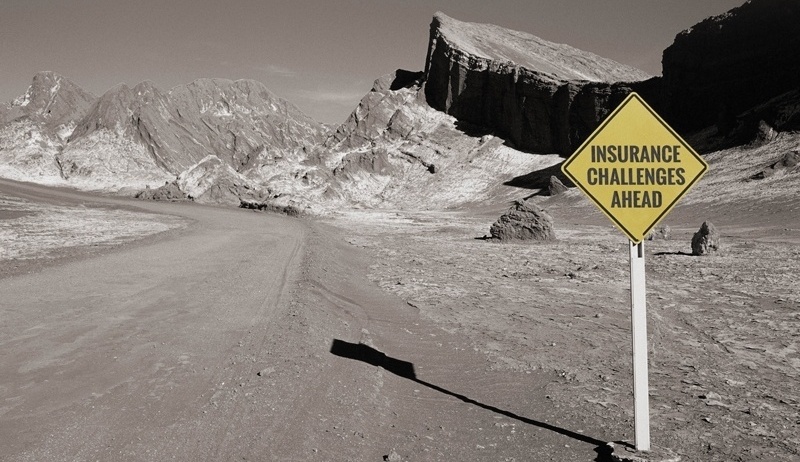 Happy New Year! Let's start 2018 with a favorite topic: insurance disruption. The Risks of Hazard has explored this in the past, again and again. Let's see what's new in 2018.
Read More
Topics: Property Insurance, Insurance Technology, Innovation in Insurance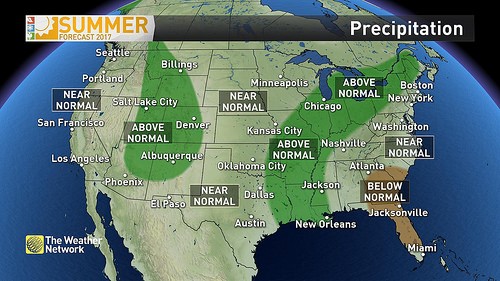 The Weather Network is broadcasting their 2017 summer forecast for the United States. Yep, the whole country for the next 3 months…because local forecasts a week in advance are so great, this must be really good stuff! Sarcasm aside… at least they are not being too precise, but rather giving generalized information relative to "normal".
Read More
Topics: Flood Insurance, Wildfire, Hurricane