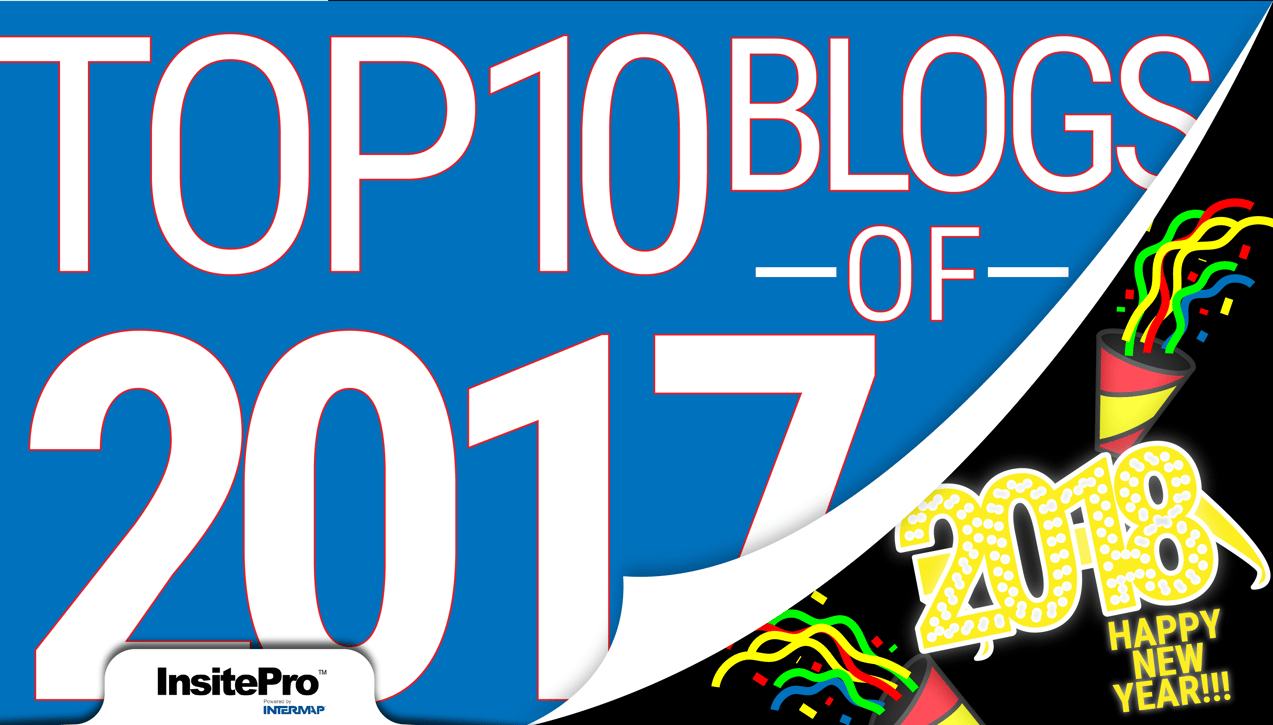 The holidays, less New Year's, are now behind us. We at the Risks of Hazard hope your holidays were filled with joy and warm receptions from family, friends, acquaintances, or at least an A/C unit. With 2018 around the corner, we want to say thanks for reading and take a look at our most popular blogs from the past year.
2017 has been eventful, to say the least (which we will). The industry that is our focus (hazard insurance) was no exclusion to this. There were multiple hurricanes that caused catastrophic damage and multiple wildfires, one of which is as of this writing still burning in southern California and has gone on to become the largest wildfire in the state's history. Our primary focus here is flood, so you can guess what was the focus of our number one post: Hurrican Harvey(1).
However, we're not all doom and gloom here. Our blog makes special effort to look at ways the industry is working to hone the task of insuring the doom and gloom and to analyze the challenges it faces.
For instance, we took note in June of the amazing rate at which the flood insurance market is growing in Canada, as heard at the Canada Flood Risk Summit (9). In March, we highlighted the apparent first carrier (hopefully of many) to provide flood insurance rates independent of the NFIP (8). In April, we parroted the American Academy of Actuaries on the challenges the NFIP faces in and of itself (7), let alone those of FEMA flood maps and zones it is dependent on (10). And yes, these flood zones played a part in some of the damage incurred in Houston (5).
Again, while the challenges to the flood insurance industry are noted (as they should be), we would carry little weight if we didn't present the solutions and their nuances. In August, we pointed out the challenge of balancing efficiency and accuracy with geocoding to avoid underwriting leakage when doing automated risk scoring, a powerful tool using complex data and boiling it down to simple, easily-applicable answers for underwriters (6) (3). Of course, no underwriting discussion would be complete without pointing out the limitations of using cat models (2), as well as certain free tools like FM Global's Global FM (flood map), which can be useful but certainly aren't the panacea of flood maps (4).
In parting with regard to 2017, I'll leave you with the extrapolated top ten list and what I blindly assume is not a dead horse: the key to better flood insurance for all sides of the industry is better data.
Happy New Year!