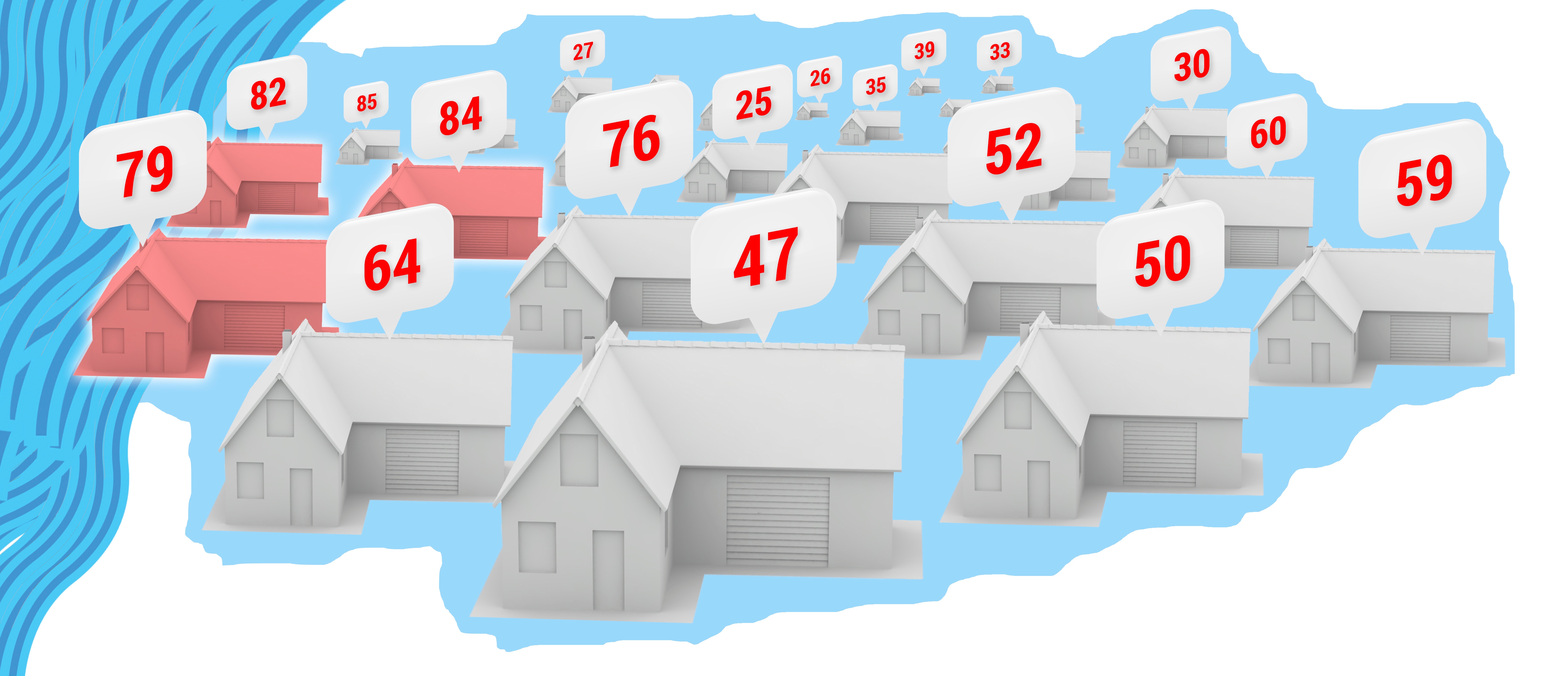 PropertyCasualty360 published an article in December, 2017 that begins with this eye-opening quote, "Research conducted by a team of U.S. and U.K. scientists and engineers suggests that U.S. federal flood maps underestimate the number of Americans at risk for flood by more than 27 million people."
A study from IOPscience gave a more onerous estimate of 41 million Americans living on the 100 year floodplain. And, with a value of $5.5 trillion! In contrast, current FEMA estimates are around 13 million Americans.
At the 2017 American Geophysical Union Meeting Dec. 11-15 in New Orleans, scientists presented a 'redrawn' flood map of the U.S. (coastal areas excluded) simulating every river catchment area. Intermap's InsitePro flood mapping tool uses a mathematical tree structure called the Strahler Number to predict risk. It is a numbering system that correlates a numeric value to stream size from small tributaries to large riverways. The entire algorithm then uses our proprietary 5m seamless & contiguous bare earth elevation dataset to generate location specific flood risk scores.