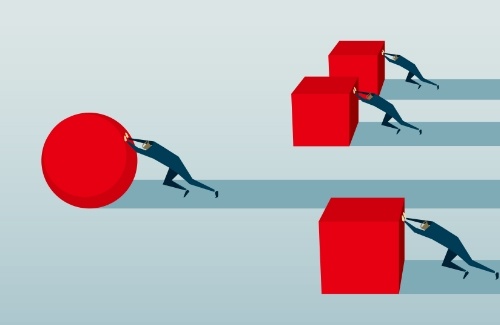 Early last month RIMS published a great article called Flaws in the Data – it's about data, analytics, and "data driven decisions" (another term for using data in analytics). From the start, it was begging for a blog post, but all the action on private flood (missed it? try this, this, and this … and even this) has consumed us here for the past month. Let's take a look at what "flaws in the data" is about.
The crux of the article is that more and more businesses are investing (hugely) in collecting data, and then exploiting it to make better decisions. Pretty uncontroversial stuff:
Cutting-edge companies like Amazon, Google, Netflix and Uber have exploited data from the get-go, developing advanced models and algorithms to facilitate business decisions, and are leaders in the persistent use of data collection and analysis.
Because:
Ultimately, the effort can also help to put a business on the path toward the wider use of predictive analytics and automation systems, including machine learning and artificial intelligence, which could lead to faster and more efficient decision-making.
Right? Cool!
But here is where it gets interesting: